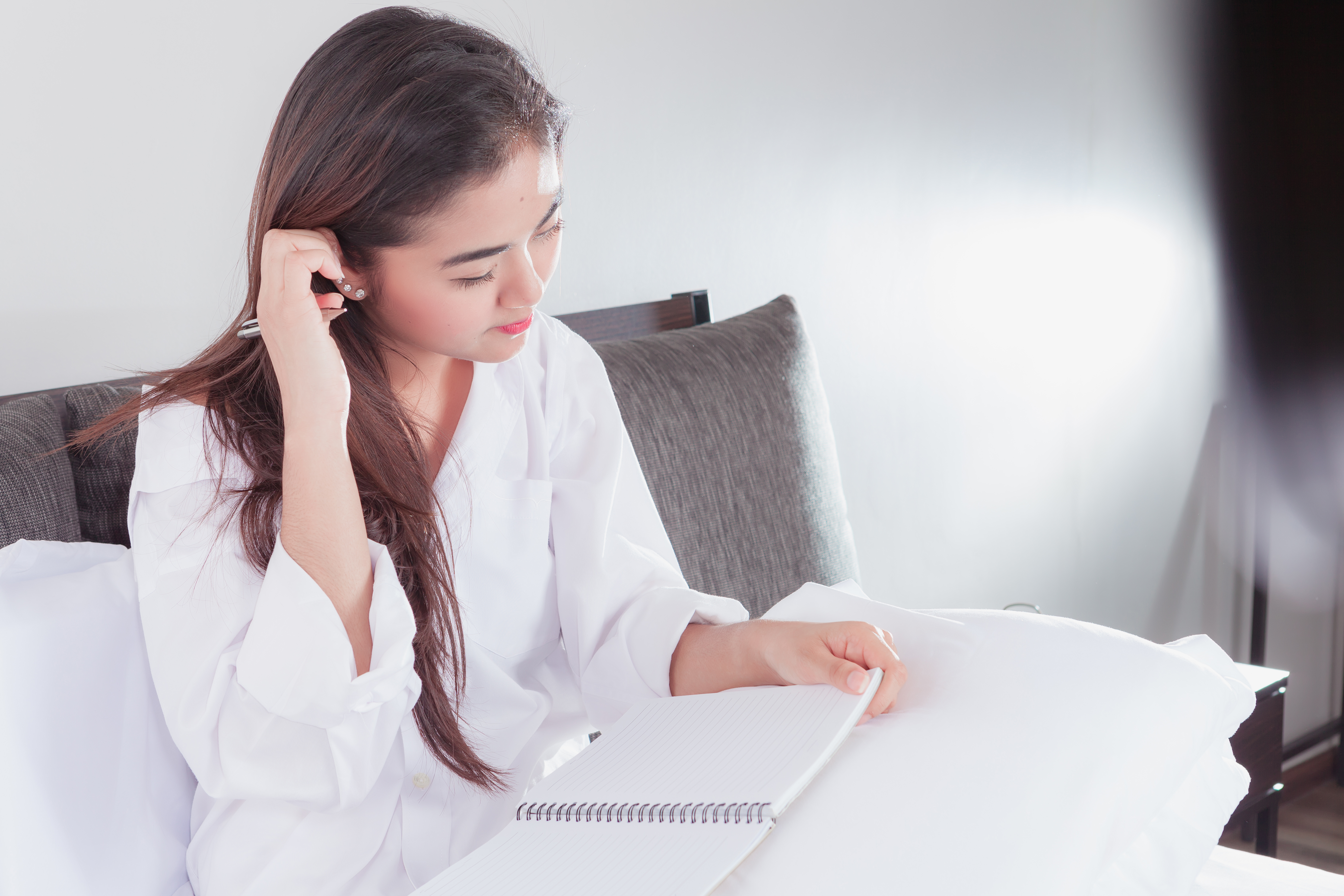 Every day, "results" appear in your life. Do you like what you see?
I bet you are experiencing good success in some areas of your life and that's great. Acknowledge those wins! Pat yourself of the back. Realize that in creating those successes, you did many things right to make it happen. But what did you do differently to create those successes, but not others?
Wouldn't it be great, if you could uncover the magic behind what "went right" for you to manifest those wins in such a way, that you could apply those same principles to achieve success in each and every aspect of your life?
It would truly seem magical.
But the truth? It's not at all magic. What you did is totally learnable, doable, repeatable, and something that you can play with mastering for the rest of your life, and it's heaps of fun!
It begins with an understanding of the link between how you think, and the results that generates in your life – your happiness, health and wealth. Let's use money as an example.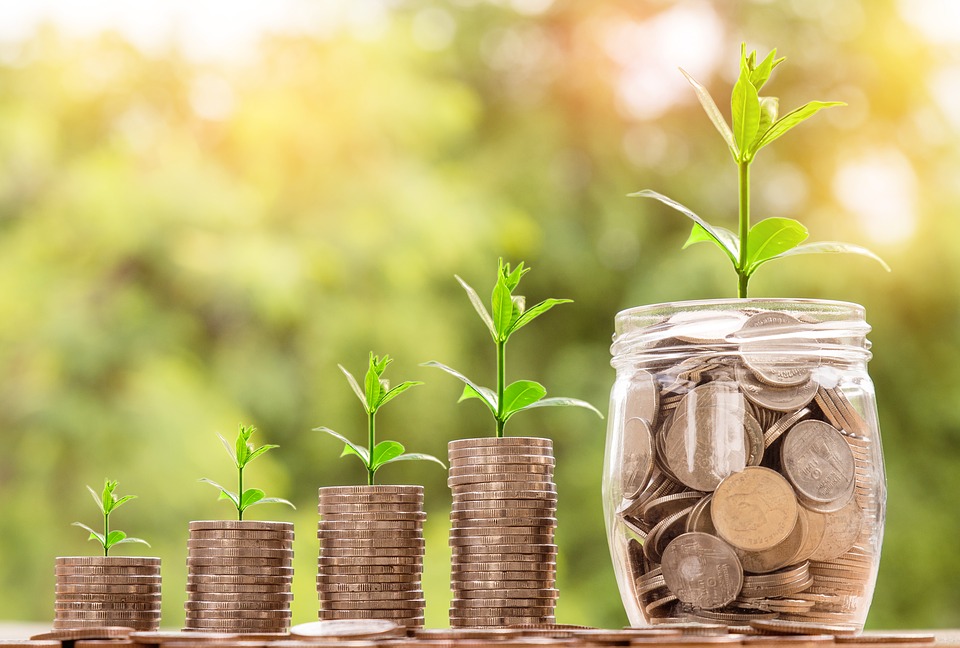 Why is your bank balance and present income what it is? Those monetary results are caused by what you do, the actions you take, as well as the actions you don't take, the opportunities you don't seize, the ones you let pass by, as well as the ones you don't even notice.
Those choices are being driven by your deep rooted feelings about money and having wealth. These came to you in part genetically, but mostly through your environment – in other words, you were conditioned by what you learned growing up about money and rich people and poor people.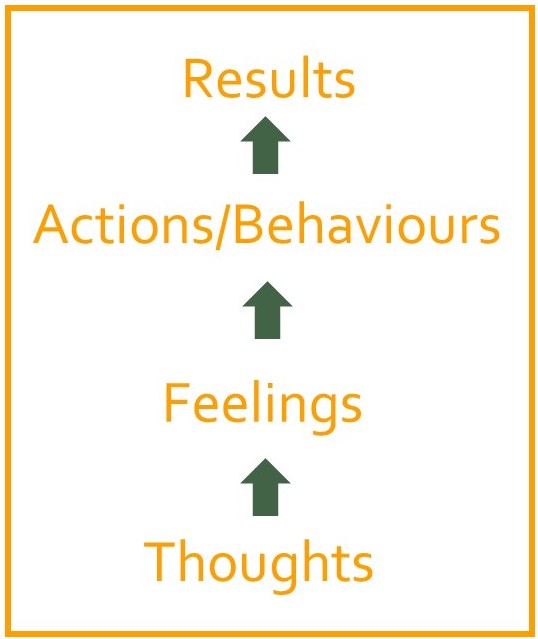 This "conditioning" causes you to think a certain way about your finances. It's all hooked up. Your thoughts trigger your feelings, which cause you to act (or not act as the case may be) which produces a result. If you want to change an external result (for example, your bank balance) you absolutely have to change the way you think. Makes sense, right?
But how do you make the changes you need to make in your thinking and your feelings to generate the results you want in life? That's what you'll take a deep dive into during "Turn Your Thoughts Into Wanted Things."
The "wanted things" are going to be personal to you. Direct the material in this course to whatever area of your life that needs the most attention this moment – better health, increased wealth, more fulfilling relationships, a more rewarding life. Then use the same process laid out to apply to every area of your life.
You'll discover…
how to reprogram your mind for success and fulfillment
how to let go of past mistakes, failures, resentments, and guilt that may be sabotaging your goal achievement
how to regain control when you are "mentally malpracticing"
the one thing you must do if you want to make a quantum leap in your productivity
how to align your thinking to expect and receive the best
super-charge your self-confidence when you discover how to take action in the "panic zone."
recognize and release limiting beliefs which have been hampering your achievements
learn how top athletes and business leaders use their visualization power to succeed. (Special bonus visualization included!)
essential tips, tricks and strategies to stay aligned with the good that you desire
why most vision boards don't work, and how to avoid the most common error
how to break the cycle of repeating the same results over and over and over again
a test you'll take to gain essential clarity into the barriers between you and your abundant financial future (its likely not what you think!)
the power of Freedom Statements and how to craft yours
creating your most powerful Mastermind Alliance
a refreshing, motivating, perspective on problems big and small
and so much more!!!!
Register today to receive all these features:
12 content-rich videos + a fun wrap-up video!
entire course also on audio for take-it-anywhere easy review
a digital copy of the international best selling book, The Way Success Works: How To Decide, Believe & Begin To Live Your Best Life!
How To Create, Run, & Thrive with a MasterMind Group (pdf)
Money Beliefs Questionnaire (this can be very revealing!!!) (pdf)
100+ Goals (an idea generator to help create your own list) (pdf)
a digital copy of Genevieve Behrend's classic book, Your Invisible Power
Your Instructor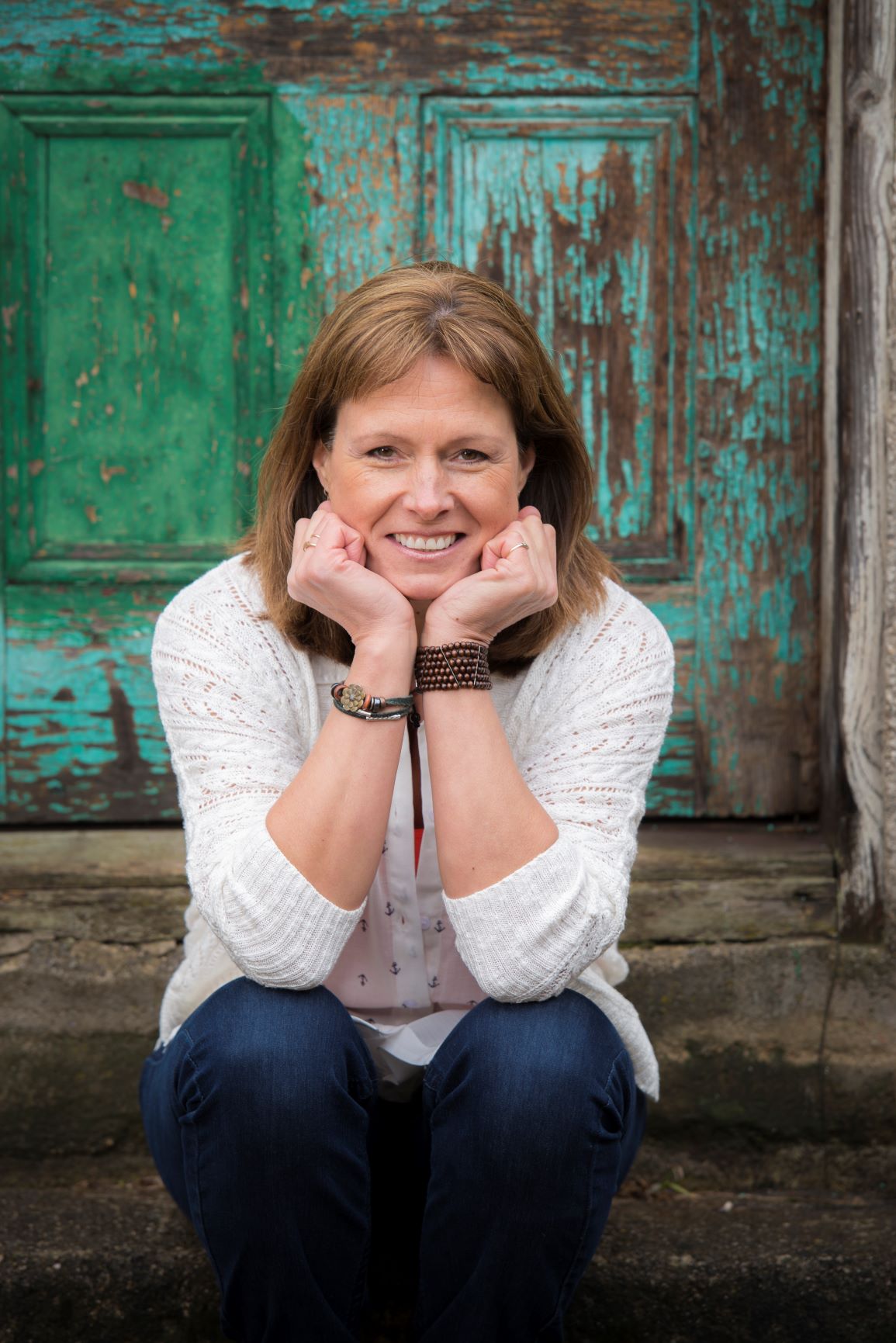 As a shy, timid 16-year-old, Joan gazed longingly at the, "part-time teller wanted" ad. Even if I could muster up the courage to apply," she thought, "would I have a chance?" Not only did she apply, but by age 22, had become the bank manager.
She had discovered a set of principles which also showed her how to buy her first house at age 19, travel the world, and so much more. Through study and practical application she learned that anyone can live the life of their dreams, they just need to be shown how. Joan reveals that guidance in her award-winning, bestselling book, The Way Success Works: How to Decide, Believe, and Begin to Live Your Best Life.
With a desire to pay it forward, Joan has shared her message with tens of thousands of people throughout the world.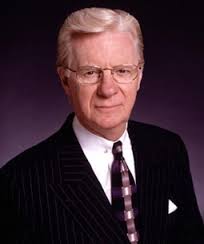 "If anyone understands success, this lady does...follow her advice to the letter."

- BOB PROCTOR, world-renowned personal development expert, featured teacher in The Secret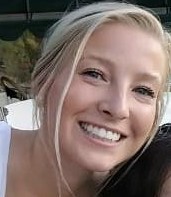 Sayings like, "You can do anything you put your mind to," and "What you think you become," have always captivated me but I never thought too much into them. It wasn't until I heard Joan that I realized I could shape my own world and accomplish things I never thought imaginable. Since then, I became debt free within a year, landed a job where I beat out people with 20+ years of experience, and most importantly, learned how much of an asset having an optimistic and successful mindset can truly be...I don't know how I'd ever be able to express my gratitude.

- RANDEE MATTHEWS, Washington, USA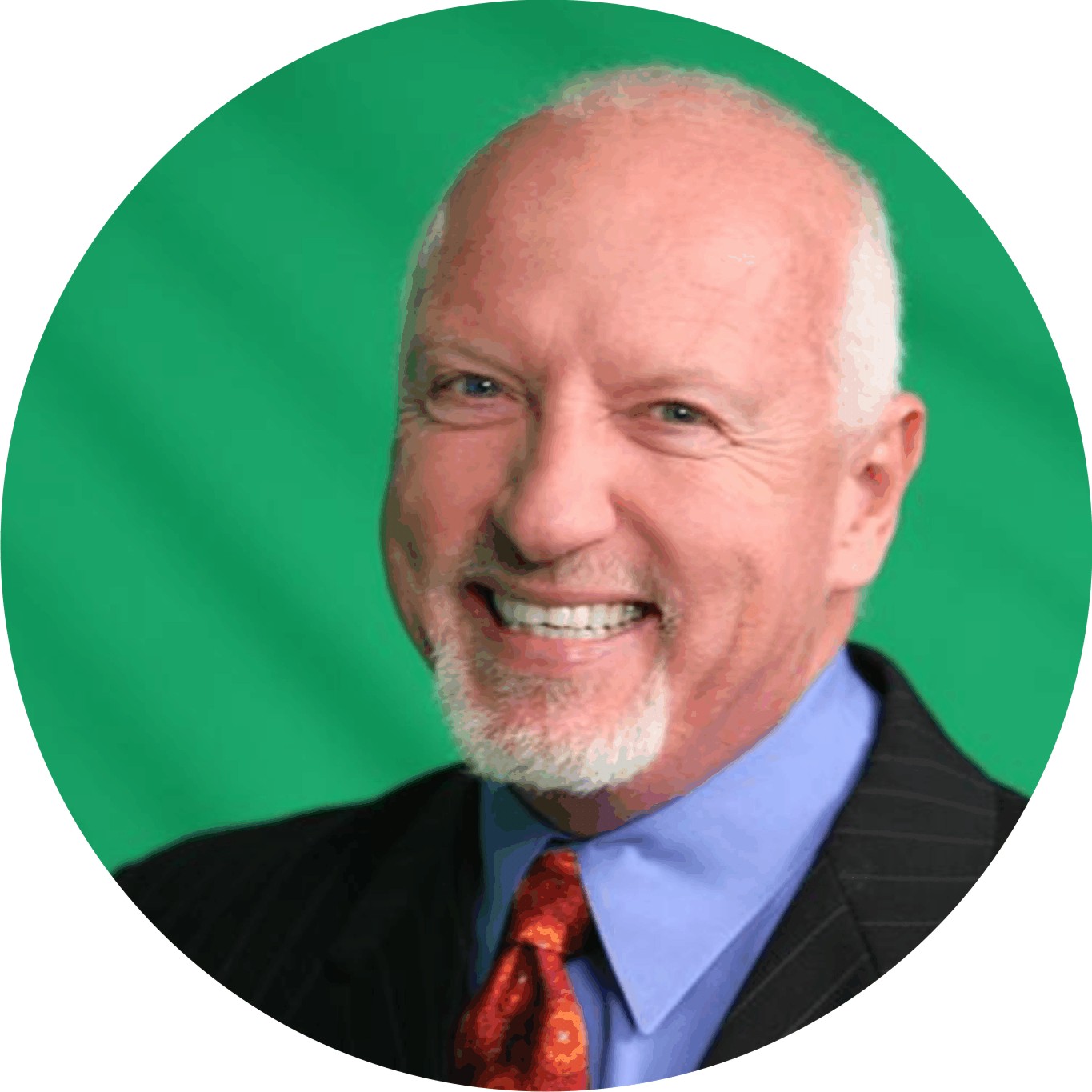 "Joan is a peak performer and moves others to raise their standards, up, up, up! She wisely teaches from a depth of insight and eloquently teaches principles that you will understand, apply, and from which you will instantly benefit."

- MARK VICTOR HANSEN Speaker and author of the mega-bestselling Chicken Soup for the Soul Series
"Imagine if you (and every other person around the globe) could see within yourself an abundance of positive possibility? Imagine if you had the motivation and confidence to express that possibility? Making this a reality has been my personal mission most of my adult life. Hey, it might even result in world peace." ~ Joan
Course Curriculum
Building Your Dream Life
Available in days
days after you enroll
Syncing Up With The Good You Desire
Available in days
days after you enroll
Re-calibrating A New Path For Success
Available in days
days after you enroll
Frequently Asked Questions
When does the course start and finish?
The course starts now and never ends! It is a completely self-paced online course - you decide when you start and when you finish.
How long do I have access to the course?
How does lifetime access sound? After enrolling, you have unlimited access to this course for as long as you like - across any and all devices you own.
What if I am unhappy with the course?
We would never want you to be unhappy! If you are unsatisfied with your purchase, contact us in the first 30 days and we will give you a full refund.